Two children, 10 and 4 years old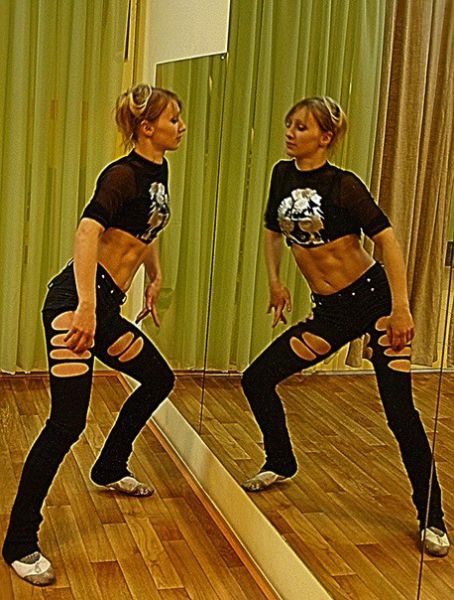 All these women have one or several children, but judging by their bodies, it is hard to believe that. They completely rebuilt their bodies after having a baby and some of them got in shape very quickly. Kudos to them on their efforts and amazing results!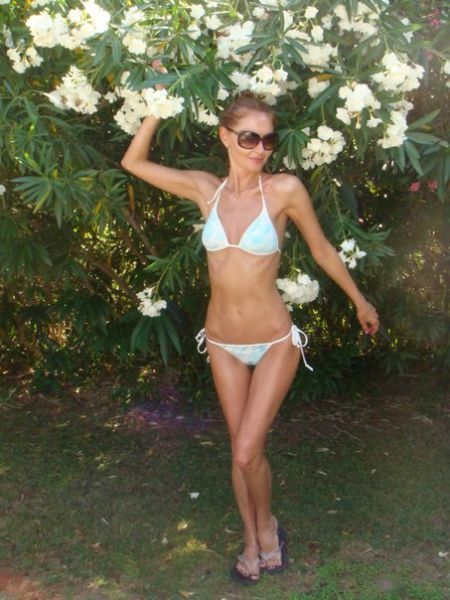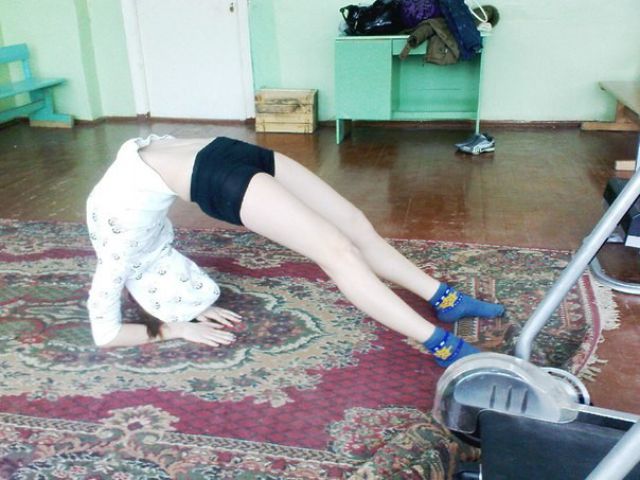 Son and daughter, 9 and 4 years old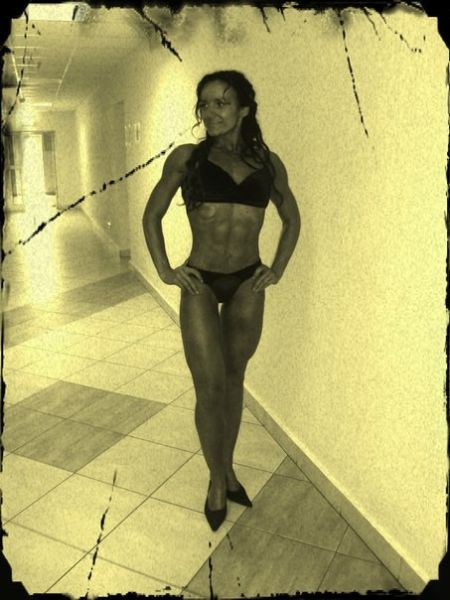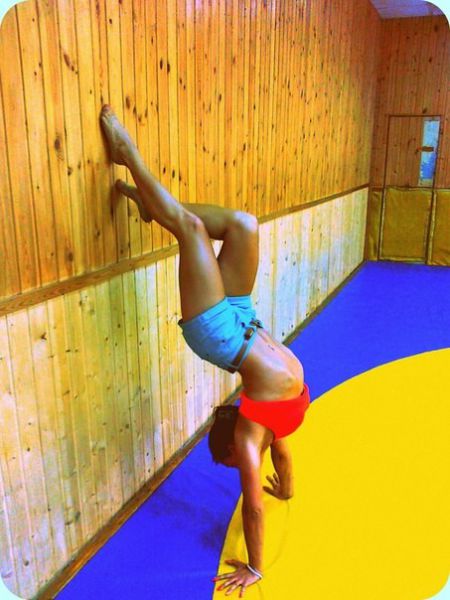 Two children, 4 and 16 years old!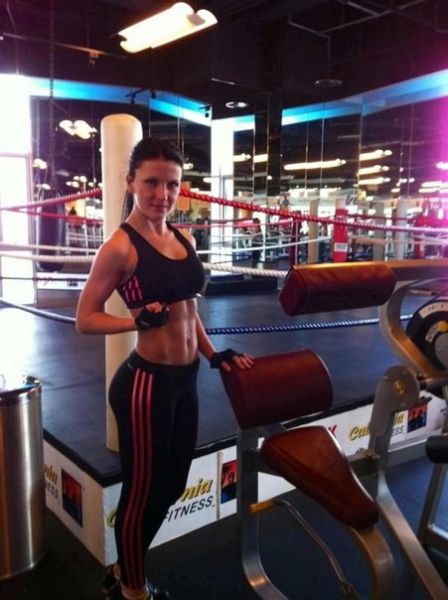 2 children, 18 and 20 years old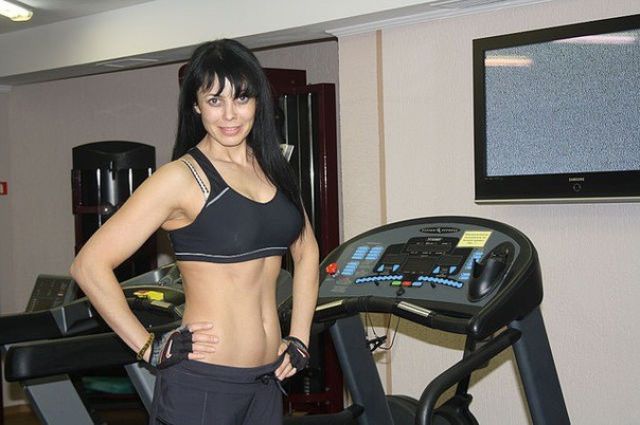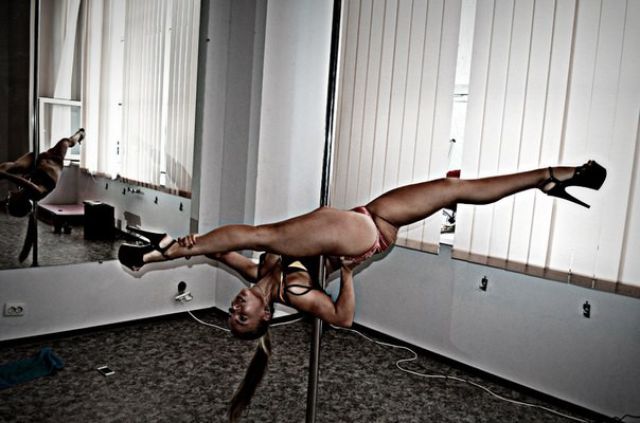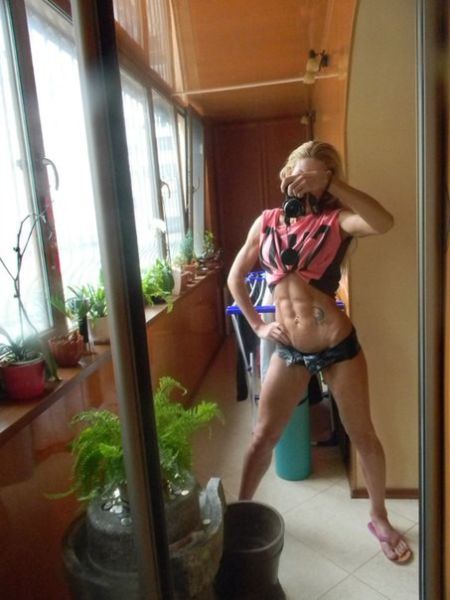 Two children, 14 and 7 years old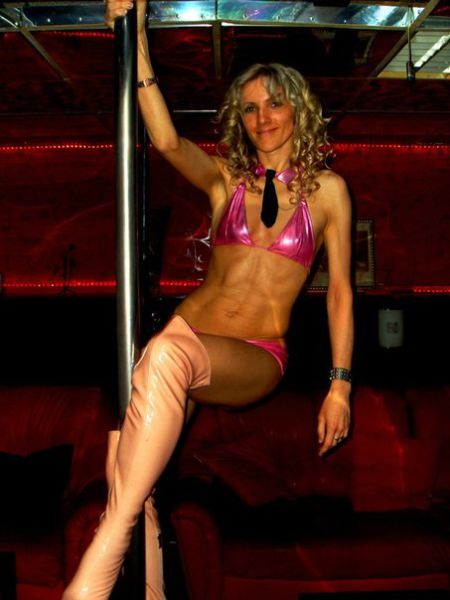 Two sons, 17 and 4 years old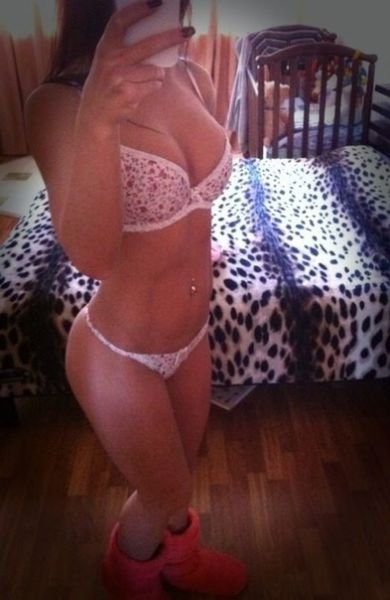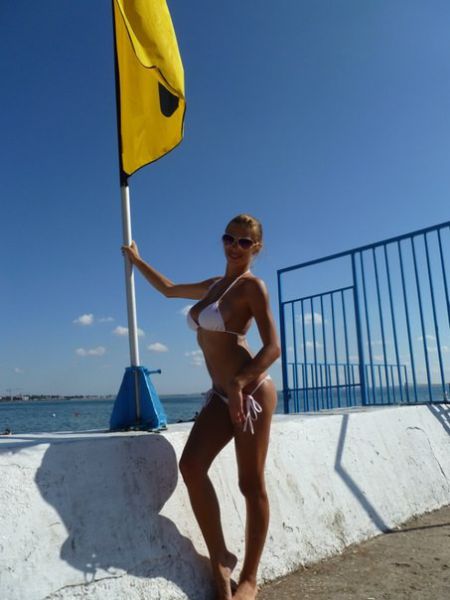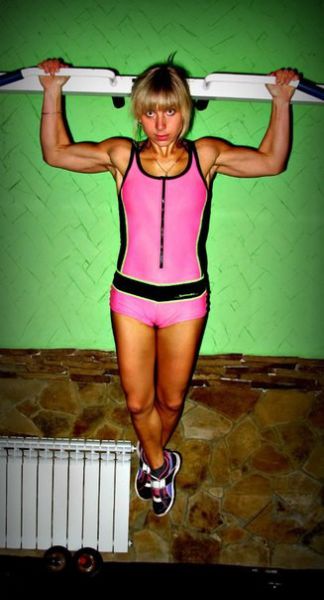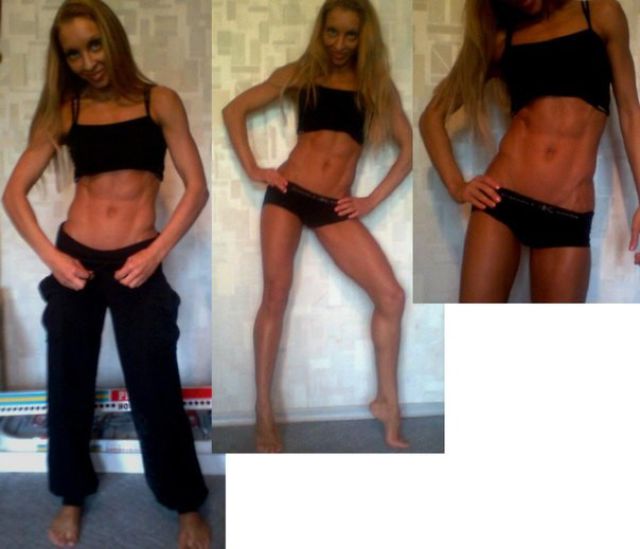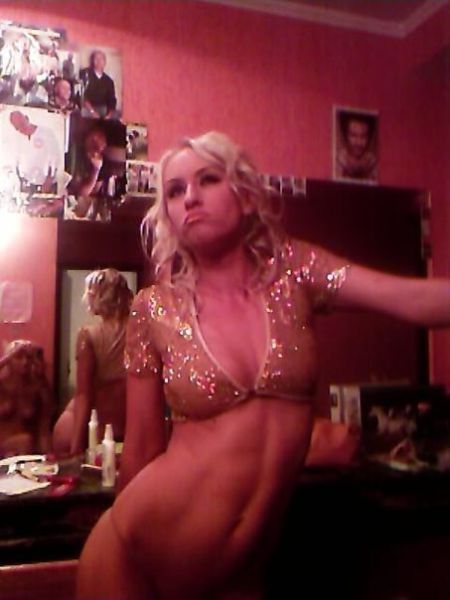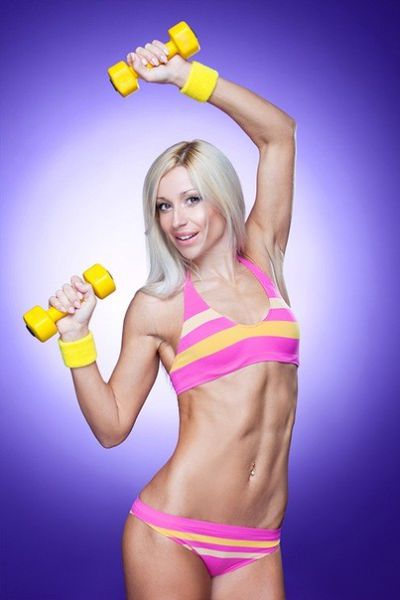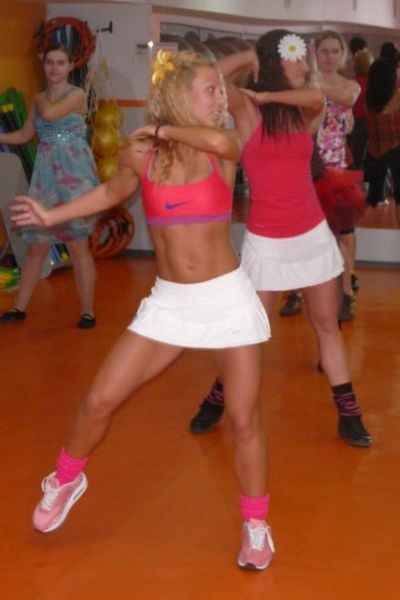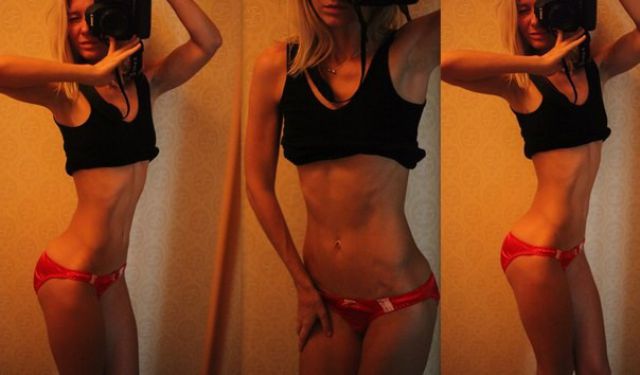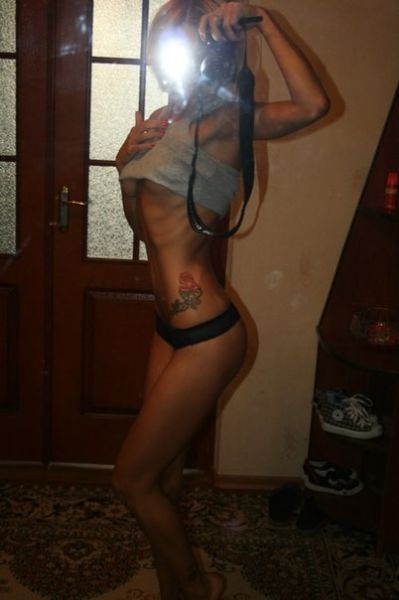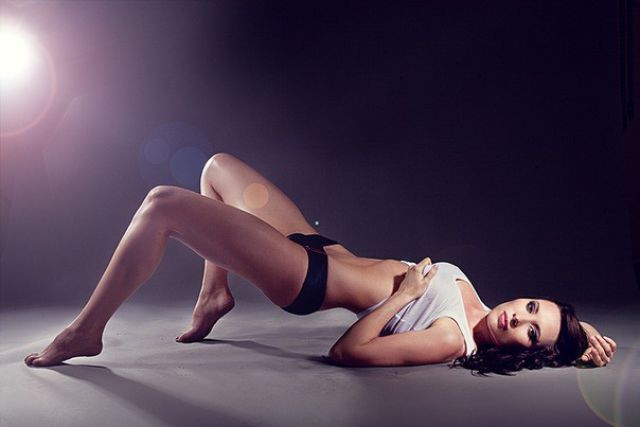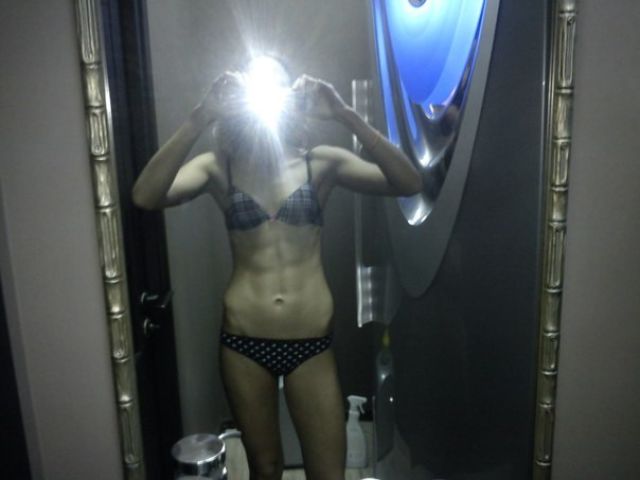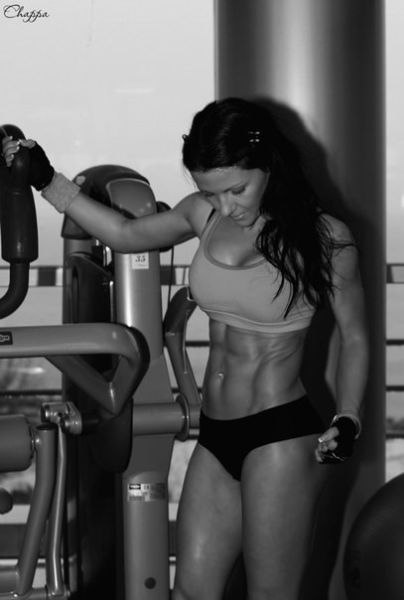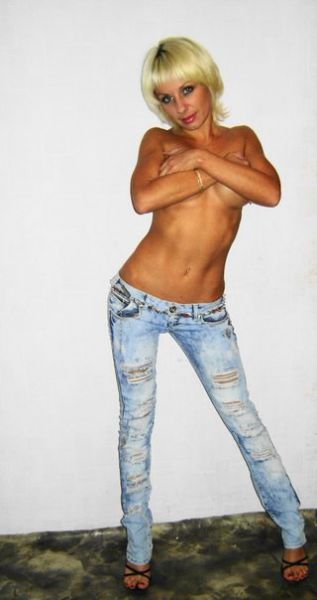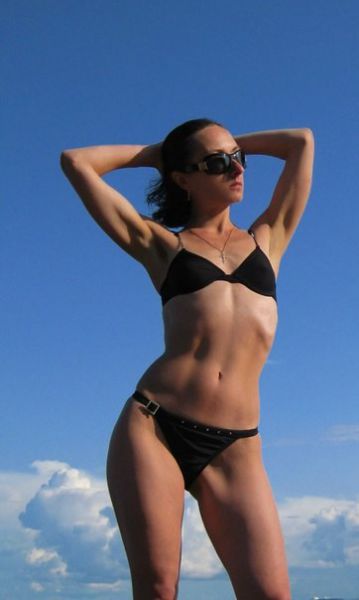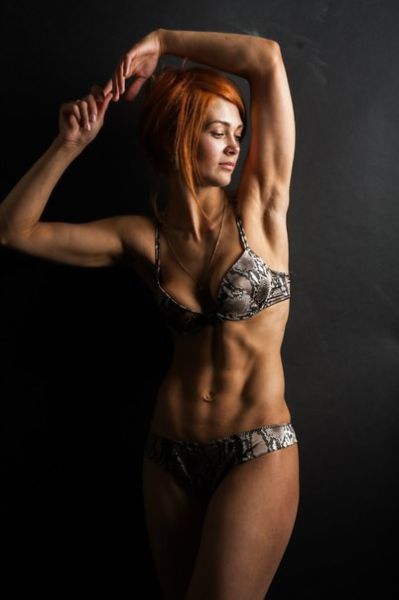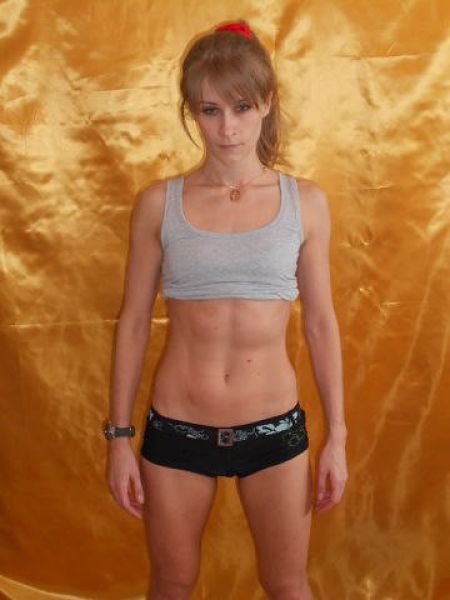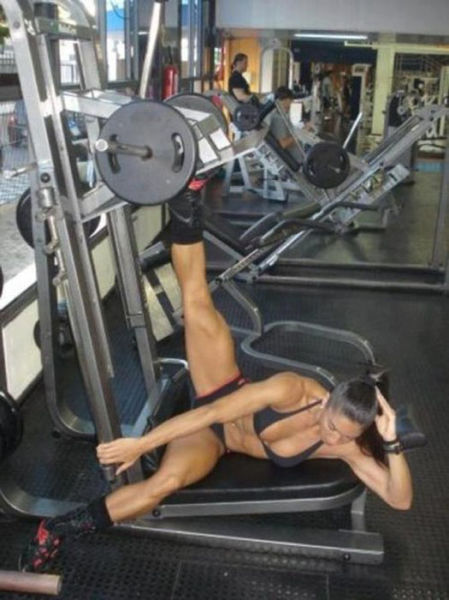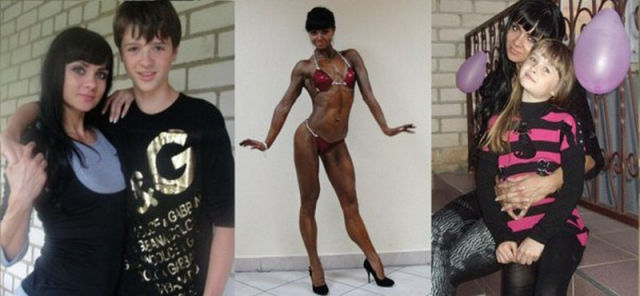 2 child, 23 and 12 years old